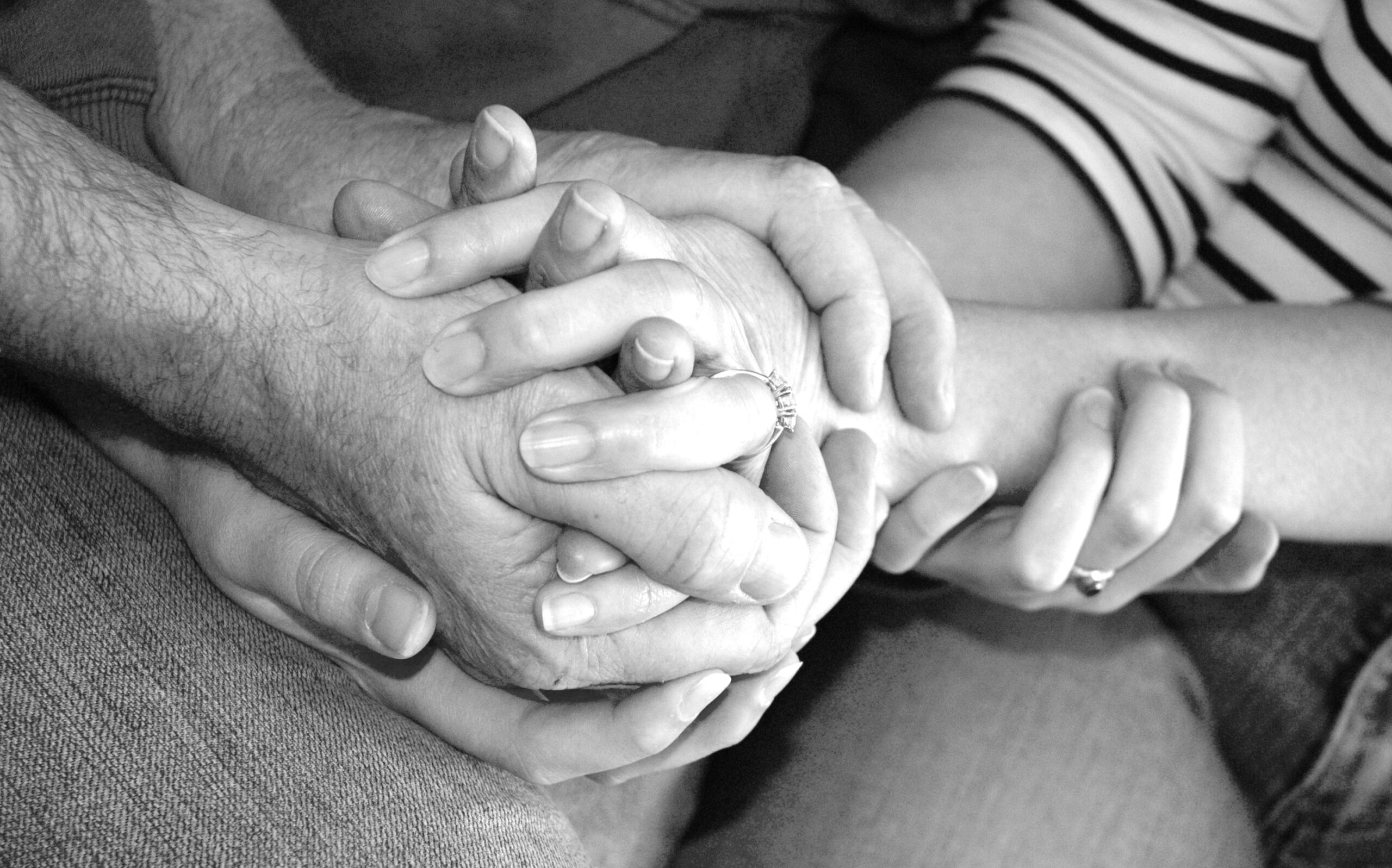 WHY JEWISH BEREAVEMENT COUNSELLING?
JBCS has been supporting the Jewish Community for over 40 years and we are committed to ensuring a professional, skilled and comprehensive service.
Most people need support following a bereavement and often family, friends and the community can meet this need. However, there are times when it may be useful to talk in confidence to a counsellor who has training in the issues of grief and loss.
We understand the specific issues raised by bereavement within a Jewish Context.
We are flexible in that counselling can take place in your own home or a venue elsewhere. JBCS also offers telephone and online counselling.
WHY WOULD I NEED COUNSELLING?
The death of someone can affect you profoundly and be overwhelming in many ways. Perhaps you may experience some, all or none of the below. Or perhaps you are experiencing something else. Your bereavement is unique to you.
During bereavement one may feel a range of emotions such as:
Angry
Sad
Guilty
Helpless
Anxious
Lonely
Exhausted
Shocked and confused
Numb
Perhaps relieved
In a state of disbelief
That you don't know what you feel
All these feelings and reactions are natural, but the intensity may leave you feeling you are not managing everyday life in the way you would like, and counselling can help. Talking in confidence to a professional, who is impartial, non-judgemental and has specific expertise, can be the easiest and most effective way of receiving support. It may be helpful to talk to someone who is not emotionally involved but is there to listen and care.
The pain of grief may be eased through counselling:
Talking may bring relief, and in counselling, you may better understand your feelings and reactions;

You might look at problems in different ways;

Counselling can help you adjust to a new life situation and identify additional available support.
WHEN IS THE RIGHT TIME TO CONTACT JBCS?
There is no right or wrong time to seek counselling. It is never too early or too late.